Investment Management
Professionally Managed Portfolios
Private Client Group
Customized Portfolio Solutions
Investment Management
Professionally managed portfolios for individual and institutional accounts of all sizes.*
Managed Portfolios: 
Fundamental Growth Strategy:

A high-quality equity portfolio of fundamentally sound, fast growing companies with strong balance sheets

Equity Income Strategy:

A growth and income equity portfolio of attractively valued companies with high and sustainable dividend yields

Balanced Strategies:

Diversified portfolios of quality equities and investment grade bonds, designed to generate stable growth and predictable income
Peloton Capital Partners LLC: private investment interests available to accredited individual and institutional investors. Relies upon Peloton Capital Management, Inc. as registered advisor.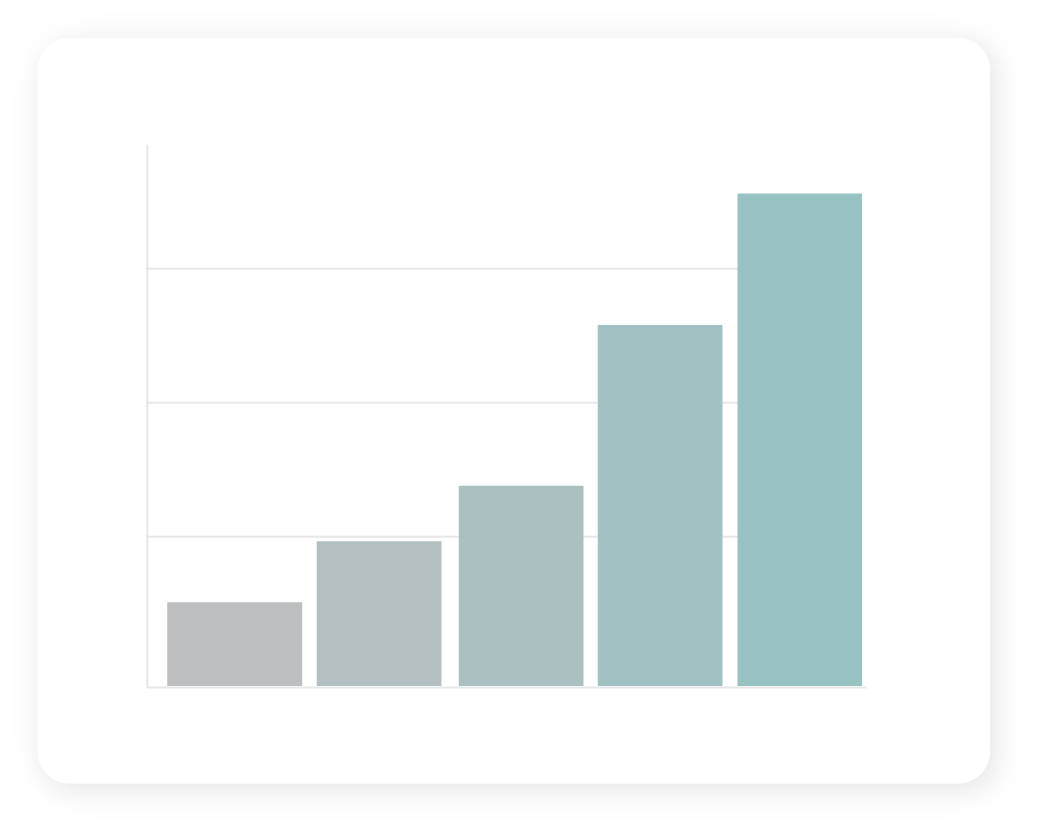 *GIPS-compliant composites verified through 12/31/19.
Private Client Group
Customized, integrated portfolio management for high-net-worth households.
Comprehensive wealth management advice for each unique client:
Asset allocation
Structured portfolio liquidity
Cash flow management
Tax optimization
Risk management
Strategic financial planning